Today I am making it official. Naps are for wimps and babies. Apparently, 18 month old A is neither. I will sorely miss the few hours of nap time a day that I used to enjoy.
Not to sleep, but to sew.
Why is it that kids don't value sleep like adults do? If someone told me I could sleep as much as I wanted every day, I'd be all over it! I can take a nap at 10am and go to bed at 8pm? Oh yeah!
Oh a happy note (because A dropping her nap makes me very, very sad) I finished a few pieces this week.
Lace leggings: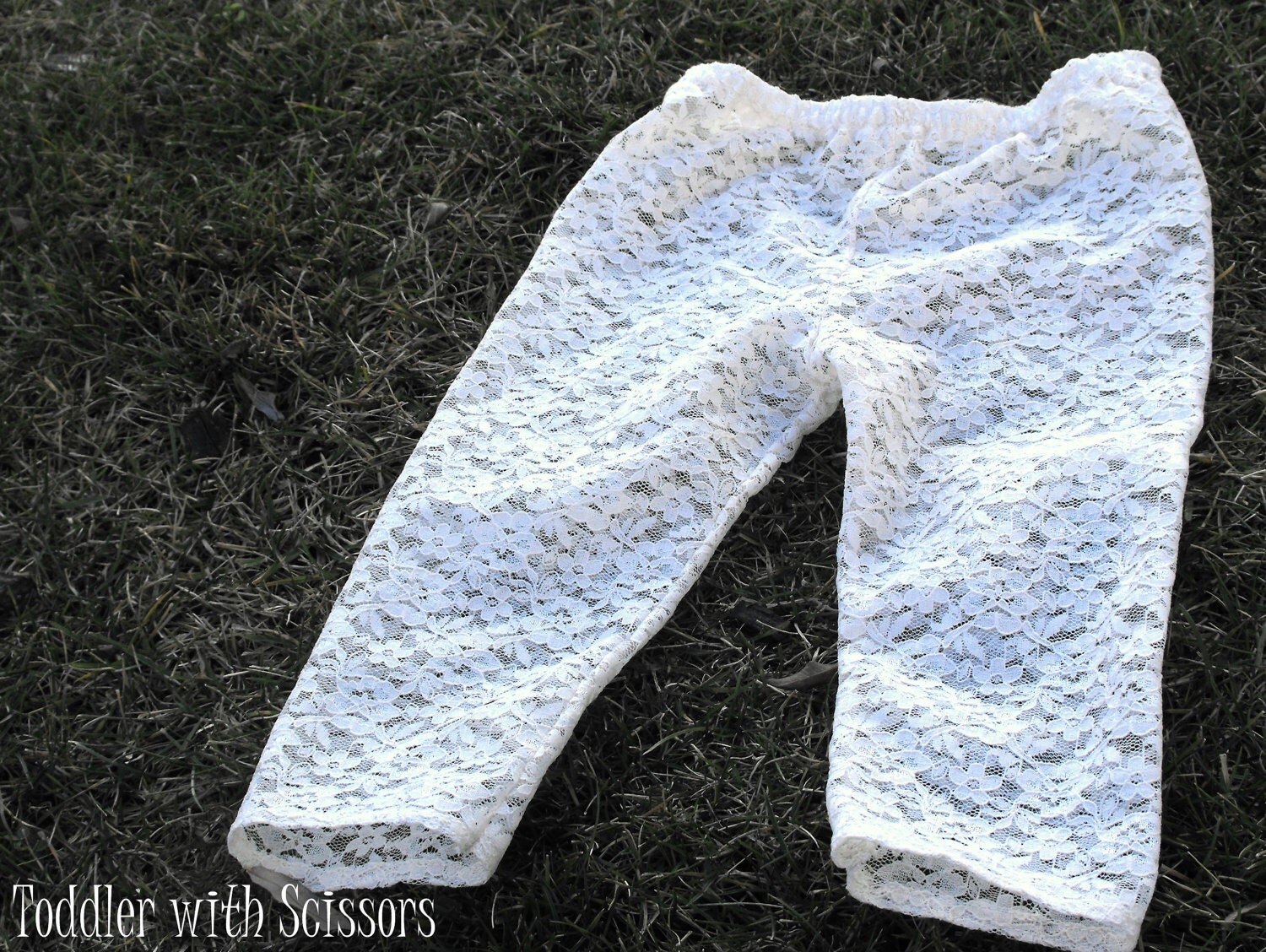 Valentine's day crushed velvet dress: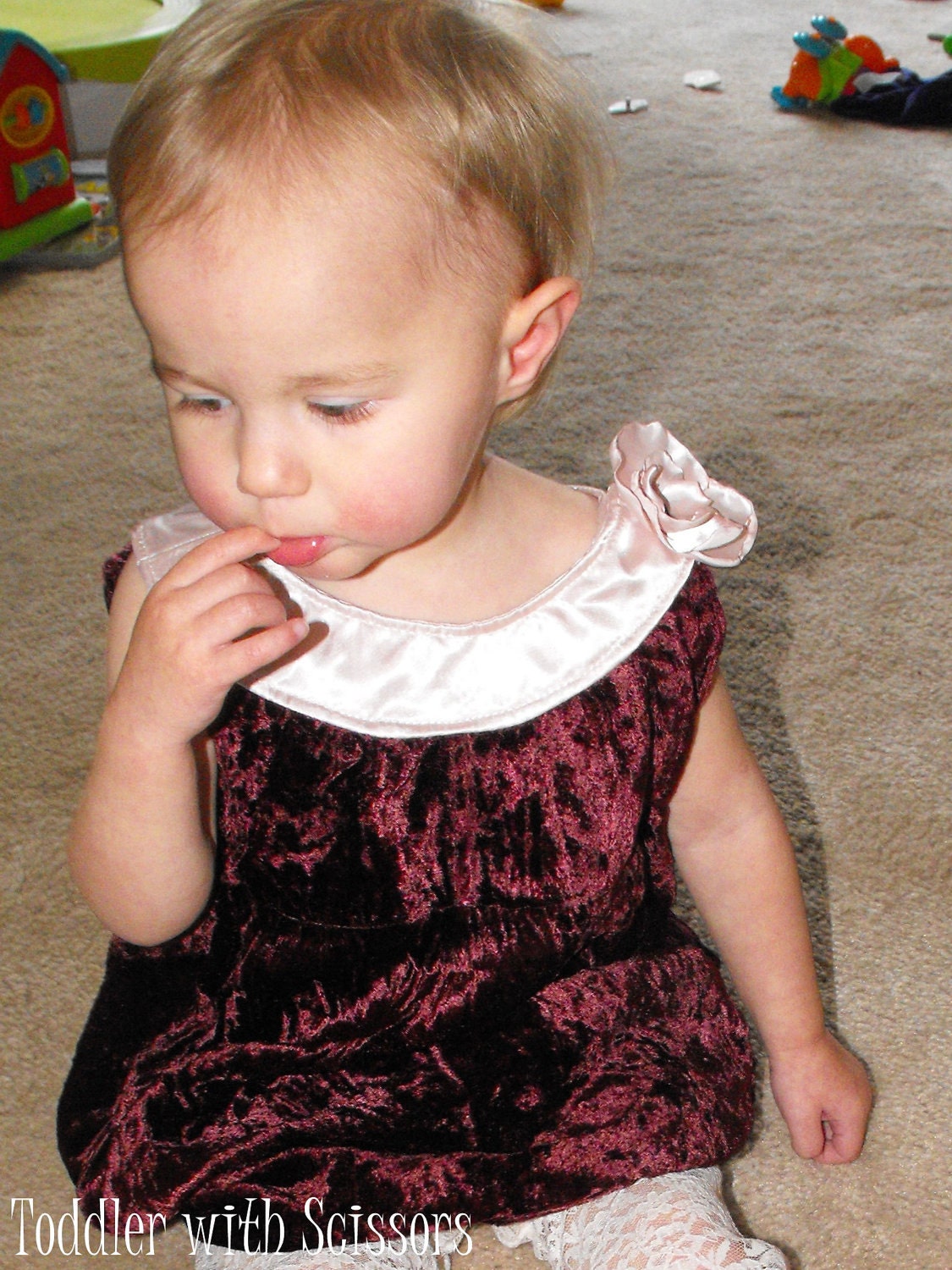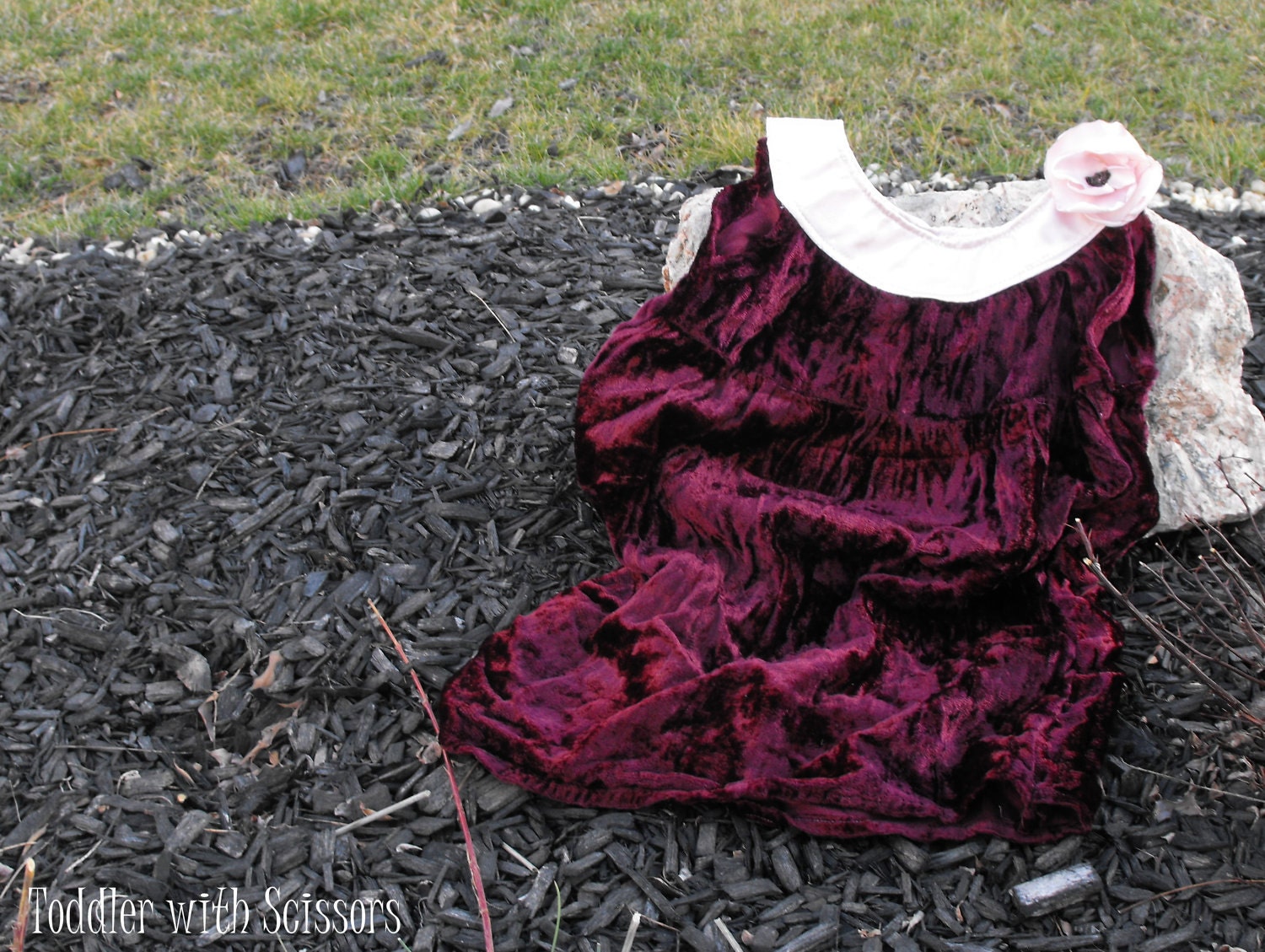 and a wallet made from duct tape and fabric.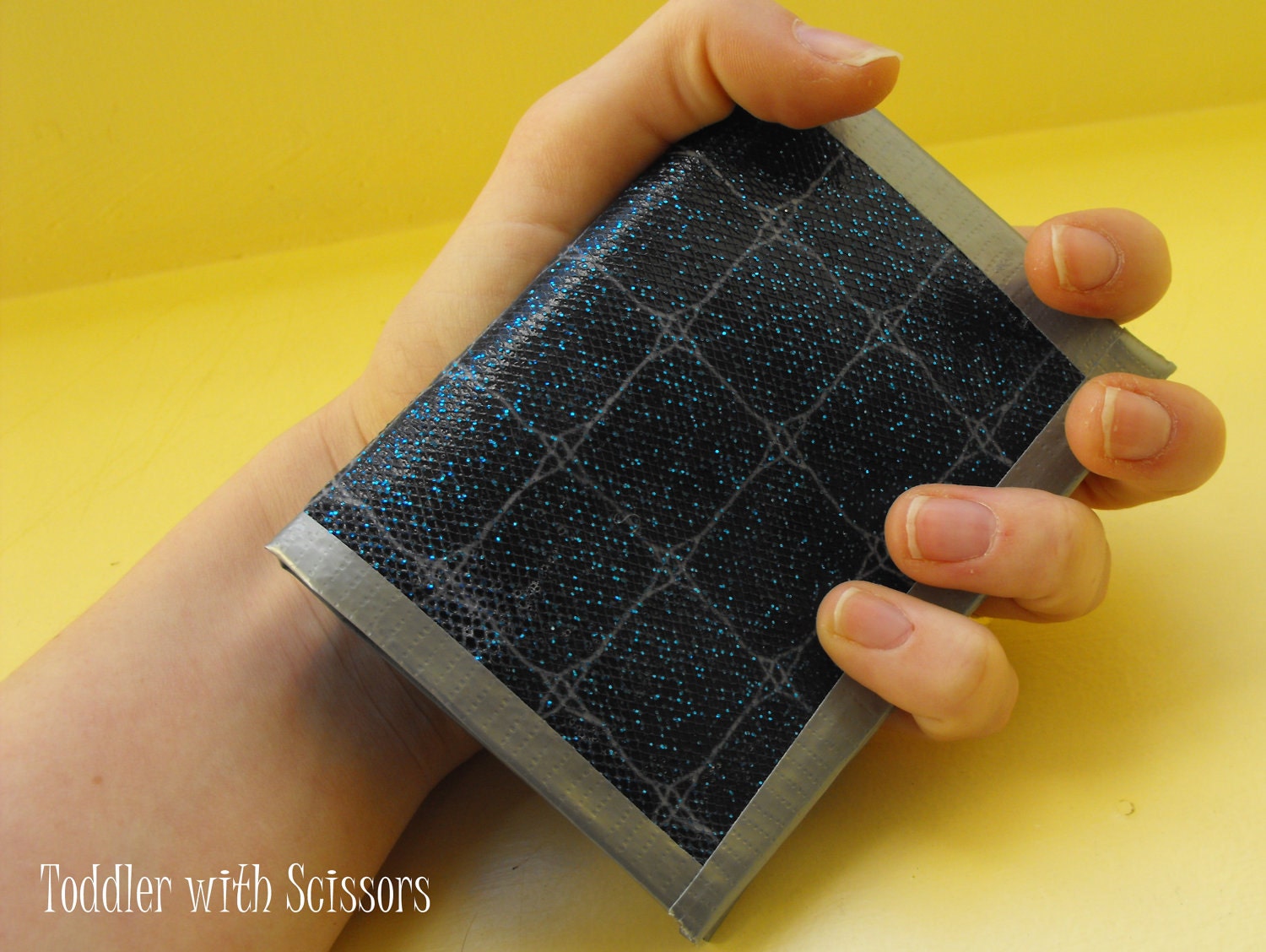 I was pleasantly surprised this afternoon that A will actually sit with me and sew without pushing the buttons on the sewing machine! It could be that the machine I have set up on the table doesn't have an automatic thread cutter, and thus the buttons are so terribly boring to push. But she happily sat on my lap for about 10 minutes before getting bored and pulling something apart out of view.
I didn't have a chance to photograph them, but I did get two blocks of baby clothes finished for my sister-in-law's quilt. Will try to get pics of them soon. The quilt is going to be a surprise and I cannot wait for her to get it.